BMHF was established in 1999 by a group of Bangladeshi mental health workers. The aim of the forum was to promote mental health awareness in the Bangladeshi community and to campaign for better and appropriate mental health services with user involvement and also to provide a support network for Bangladeshi mental health workers.
In consultation with colleagues from the Afro-Caribbean community and with the support of some statutory and voluntary organisations including Social Services and Mind in Tower Hamlets the forum organised a high profile and very successful Race and Mental Health Conference in 2000.
A group of Bangladeshi mental health workers continued to meet regularly for about two years. That gave them the opportunity to network with workers in other organisations and a space to exchange information on new developments, understanding of mental health needs, good practice and issues arising for workers, which are specifically relevant to Bangladeshi people or people of that background.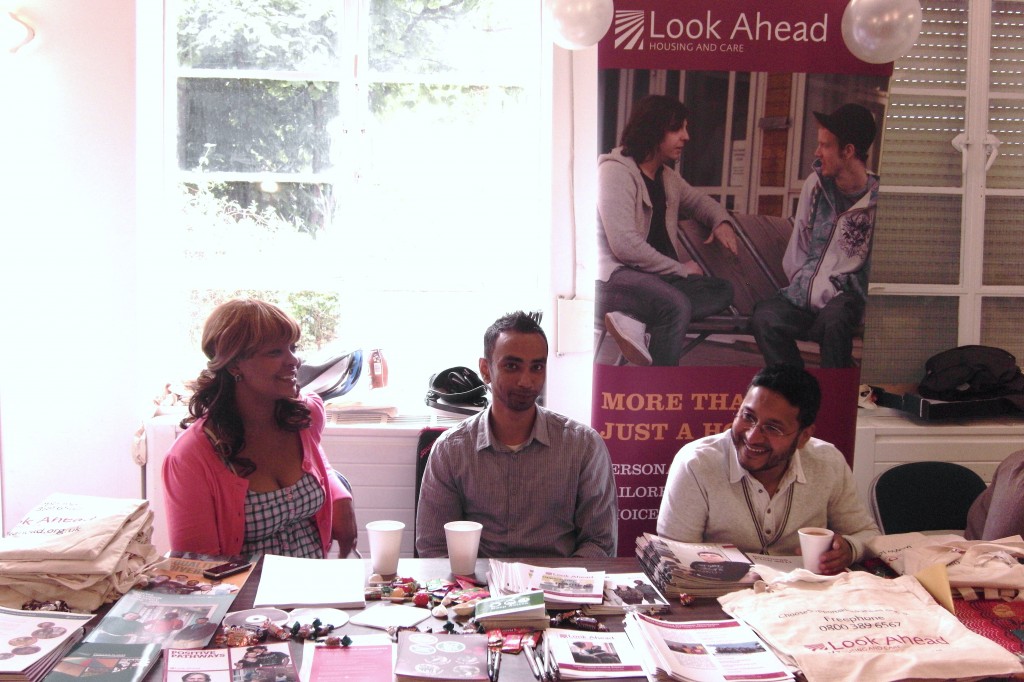 Workers involved with the Forum at the time began to produce the organisational infrastructure and moved forward with a small financial support from the Mental Health User Development Project.
A consultant was employed to finalise the constitution and made funding applications for a part time co-ordinator's post and for projects to further the work of the forum.  A group of interested workers and activists within the local statutory and voluntary organisations formed a management committee and continued to meet sporadically.
In 2003 the forum secured a short term Fast Forward grant until April 2004 and run a successful project on employment for mental health service users. In October 2005 the organisation secured funding from Tower Hamlets Primary Care Trust to run a Mental Health and Well Being Awareness Campaign during the month of Ramadan and World Mental Health Awareness Day incorporating Mental Health Awareness Campaign for older People.
However, many of the concerns which motivated the original forum members had not been addressed within mainstream services, particularly around early intervention services, treatment options and prevention. 
On 5th July 2006 the forum held a seminar, "Breaking the Cycle: Moving Forward", for Bangladeshi and non-Bangladeshi mental health workers based within the voluntary and statutory services in Tower Hamlets and working with Bangladeshi people. This was to explore and identify unmet needs and gaps in services, consider the appropriateness and effectiveness of existing services and how they may be redesigned and prioritise issues and develop an action plan to influence commissioning, service development and delivery. A report was produced to capture the proceedings of the seminar as well as the recommendations made by the participants.
In October 2007, following recommendations from the seminar in 2006 and with funding support from Tower Hamlets Primary Care Trust, the Forum held a Bangladeshi Mental Health Awareness Day at the London Muslim Centre primarily for service users and carers. The aim of the seminar was to provide a platform for service users and carers to get their voices heard and to enable them to challenge stigma.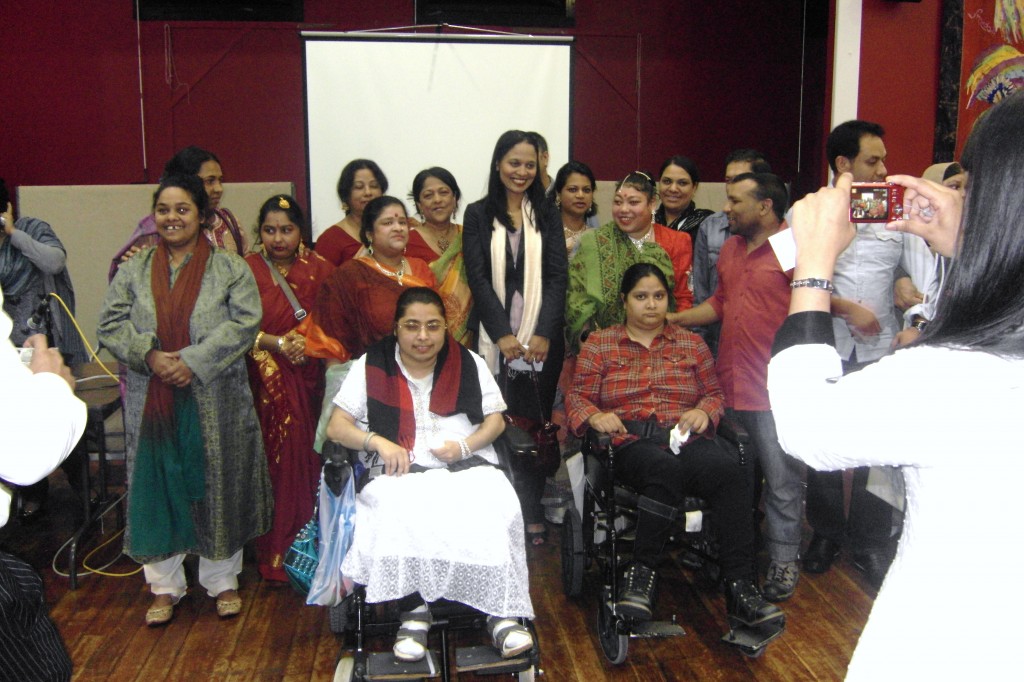 To date, the BMHF has worked towards delivering projects around the following areas: (1) Organising a annual Mental Health Awareness Day (aimed for everyone including service users, carers and the general public). (2) Facilitating training and development for Bangladeshi workers within the mental health field. (3) Facilitating discussions with service users and carers on the issues affecting the Bangladeshi community around mental health.