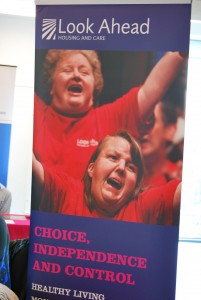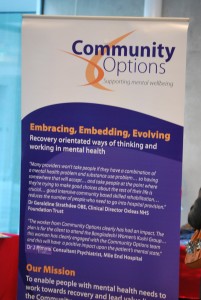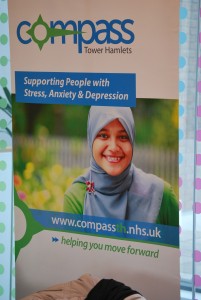 Directory of Mental Health Services
You can find mental health services in Tower Hamlets listed on an online directory called 'In the Know'. Click on the link below to view this directory:
https://www.ideastoreonlinedirectory.org/kb5/towerhamlets/cd/mentalhealth.page?communitychannel=10
Community Mental Health Support
If you know someone that needs support with their mental health please ask them to see their GP at first instance or ask them to contact 'Inspire' (Mental Health Recovery & Wellbeing Service in Tower Hamlets). Inspire can be reached on the following:
Telephone: 0330 053 8122
Website: https://www.inspire-wellbeing.org.uk/
Independent Mental Health Advocacy
Under the Mental Health Act, you have the right to support from an independent Mental Health Advocate. This service is free, confidential and independent from NHS and Social Services.
The Independent Advocacy service in Tower Hamlets is provided by Mind in Tower Hamlets and Newham. For more information on the service and how they can support you, please contact the following:
Tel: 020 7510 1081
Email: advococy@mith.org.uk
Other Useful Resources
Counselling Directory
Counselling Directory was set up by a team who know how difficult it can be to find the support and information you need. Being a team who between them have experienced various mental health issues, they know how it feels to be overwhelmed.
The team are passionate about counselling and they want to promote the benefits talking therapy can have. They know how important it is to find the right counsellor for you and we are dedicated to making that process as simple as possible. If you are ready to contact a counsellor you can do so on their website here:
http://www.counselling-directory.org.uk/adv-search.html
They have also created several self-help resources, including a brand new
self-care page
with downloadable PDFs. When you are going through a difficult time, it can be very easy to keep your worries to yourself and believe that you are the only one experiencing such painful feelings. While we all have our own ways of coping, information and support can make a huge difference.